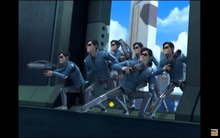 The Robotic Agents are robots made by SDC manufacture to capture aliens and help Chase and Sanborn in their mission.
Appearance
Edit
They are metallic robots with a blue top and a grey low, they always wears glasses and short hair.
Personality
Edit
These robots haven't personality, they just follow the orders of Chase and Sanborn but when they see an alien, they attack them directly.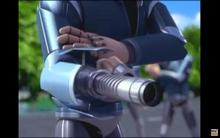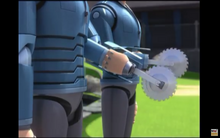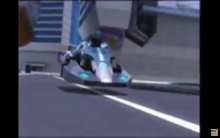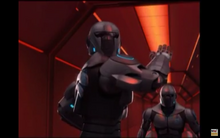 Major Battles
Edit